Welcome to Hilu Gifts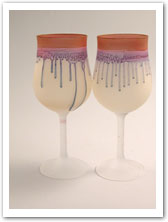 This site is currently under construction.
Specializing in crafts from The Holy Land - Jerusalem, we aim to inspire you with our unique collection, which might sit beautifully in your home, or perhaps, could even be a a gift for a loved one. Our collection includes hand made ceramics, hand painted glasses, olive wood carving and olive oil. We hope that you will enjoy your visit to the website and find it interesting.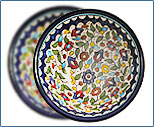 Ceramics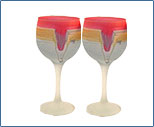 Crystal Glasses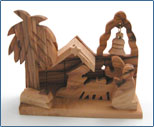 Olive Wood Carvings